Trailmix trifecta: delicious, healthy, and ethical
From the farm to our table, and from our table to the trail
---
While shār snacks has really been a lifetime in the making, in 2013, we embarked in earnest on a journey to create a good-for-you snack that was also good for the planet — and its people. Of course, it wouldn't matter how good it was for everyone if it didn't also taste fantastic.

To ensure amazing flavor that also met our high standards for nutrition and ethical business, we spent the next three years tracking down the best possible ingredients and perfecting our recipe. We toiled at our kitchen table in the heart of Austin, Texas, mixing, weighing, and tasting various combinations until we landed on the ideal calibration of taste, texture, and nourishment. It was a tough job, but someone had to taste all that trail mix.

The result of our labor of love: a snack so impossibly good, you'll want to shār.
Free-spirited snacking sourced responsibly
---
Our mixes are 100% organic, vegan, paleo, gluten-free, non-GMO, and never contain preservatives. None of which would be possible without the partnership of family farms and growers who share our commitment to the planet (and ridiculously tasty snacks). Like us, they specialize in small-batch production and are committed to ethical practices in their work. It's a match made in trail mix heaven.

Want to learn more?
SEE OUR APPROACH TO SNACKING
In the Mix: 9 Incredible Ingredients
These small-batch nutritional superstars bring big flavor to our snacks. Get to know our ingredients, their health benefits, and more about the people bringing them responsibly into the world.
Almonds
Big Tree Organics
turlock, CA
Pecans
Rio Grande Organics
quemado valley, TX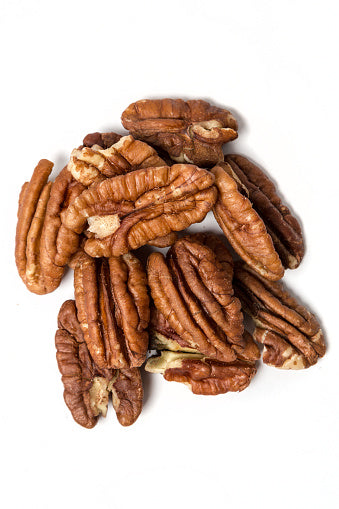 Cashews
Dongnai Farms
dongnai, vietnam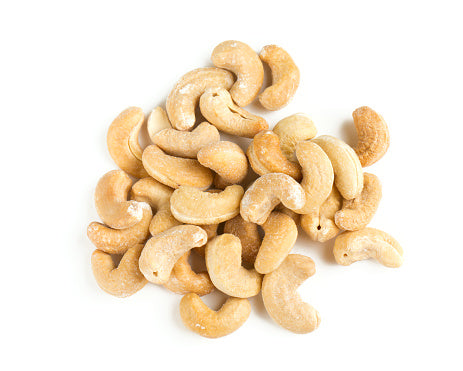 Pistachios
Santa Barbara Pistachios
santa barbara, CA
Wild Blueberry
Royal Ridge Fruit
royal city, WA
Montmorency Cherry
Royal Ridge Fruit
royal city, WA
Whole Cranberry
Cape Farm Supply
cape cod, MA
Dark Chocolate Chip
Guittard Chocolate
san francisco, CA
Coconut Flake
Katana Farms
katana, sri lanka
Can't get enough? Support ethical consumption with subscribe & save.
Get shār delivered straight to your door, monthly. Simply choose your product, and save 20% on your first shipment, then 10% every month. Cancel anytime — though we don't think you'll want to.
SUBSCRIBE NOW
Feeling hungry? Shop our mixes and choose how you want to shār.